Reception and transfers
Velespay for business allows to solve a huge number of different tasks, saving your time.

Payments on your website
Accept payments from millions of users in various ways all over the world.
Comfort of use
Carrying out operations from any place of the world with support of all mobile devices: from a personal computer to a smartphone or tablet.

Data protection
Safety of accounts is one of Velespay greatest priorities. Various ways of account protectionare provided by the additional security which is available to all clients to keep their money safe.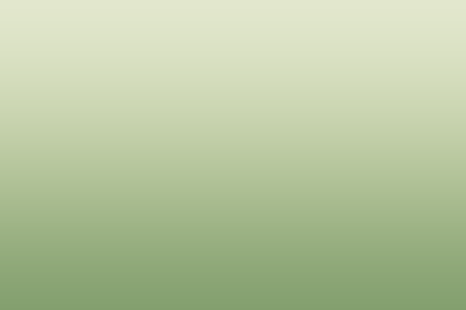 Payment for goods and services
---
Explore new markets, get access to new clients, accept payment for goods and services and expand your business in faster and more effective way.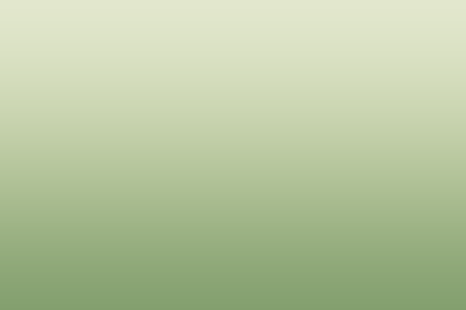 Regular payments
---
Don't waste your time on regular payments of commissions, subscriptions, membership fees and charity. Entrust your time to Velespay system.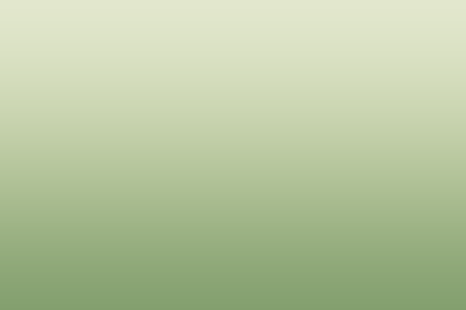 Autopayments
---
Plan all your payments beforehand, and Velespay system will allow your clients to carry out payments automatically on your e-wallet. All currencies and all payment methods. Withdraw funds any time as you need.
Adaptation to particular business
Velespay system offers the developed flexible system of financial decisions for particular businesses.
Freelance services
Financial independence of payment methods for freelancers and content exchanges.
Save your time
Easy pay and deposit
Save up on the commission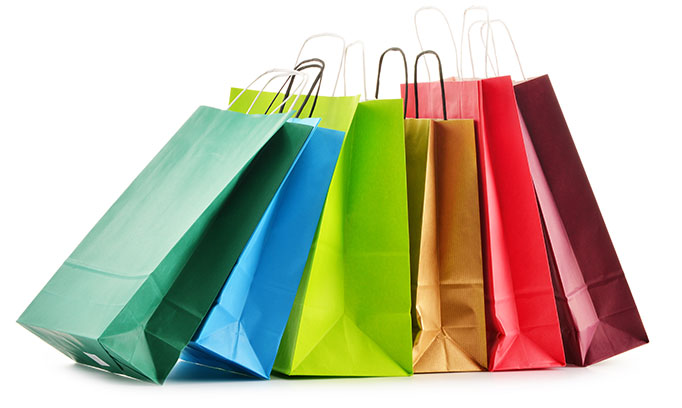 Online stores
If you trade on the Internet, the whole world can become your market.
Expand geography of sales
Accept payments worldwide
Convenient withdrawal of funds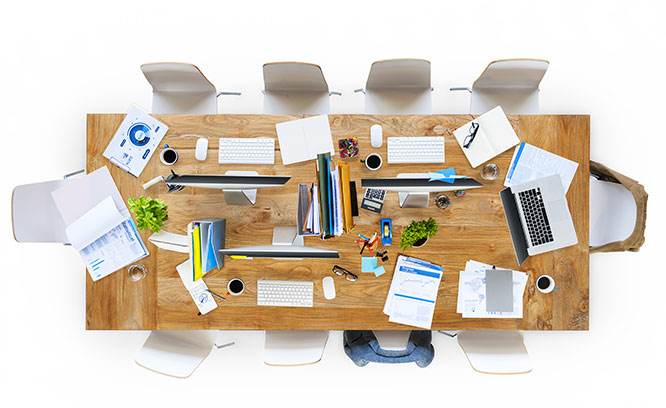 Business for business
B2B payments is one of the fastest and most effective means of partnership supervision.
Any payments between partners
Saving of time on carrying out payments
Protection of your funds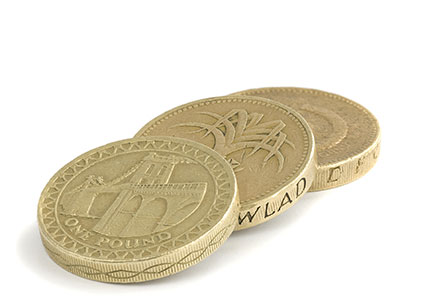 Financial services
Payment systems, e-wallets, financial companies of different orientation and level. Especially for financial companies Velespay offers unique solutions for receiving payments.
Favorable conversion rates
Fast withdrawal and deposit
Use of any wallets and any methods of payment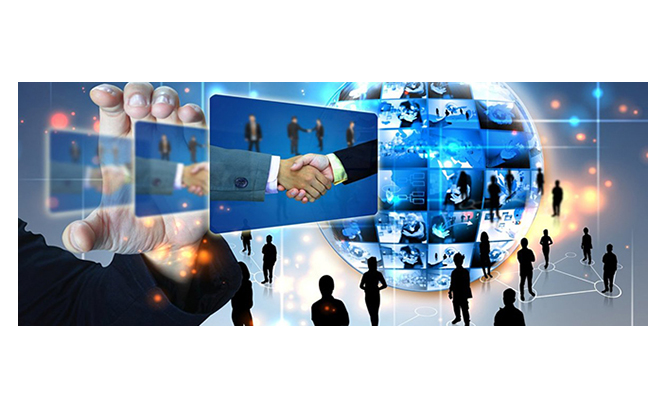 Banks
Banks are a powerful Empire, as well as a large and efficient business. We offer convenient payment services for the Bank's clients. With extensive experience in the banking sector, we have identified important and necessary tools, combining them into one.
Accept payments
Your money is safe
24/7 Support
Clients verification
The client base needs to be constantly updated. The wider is the network of clients, the more attention it requires. Let Velespay support your client base in a current state according to all KYC and AML standards.






---

Thorough verification of each client.

Receive notification about verification process.

Strict control over verification.
Try now!
Use the latest business solutions – sign up and get full access to the system.