Velespay is always there for you
Any payments — on one, two, three

Money transfers
Make transactions inside the system, send and receive money within the country and abroad. Now you don't depend on currency and country of residence. Minimal comission for instant transaction, high security level.

Transfers from card to card
Transfer funds to relatives in any country of the world and in any available currency, the conversion takes place at minimal fees, and enrollment occurs as soon as possible.

Guaranteed protection
Safety of transactions and minimal commission for individual clients of Velespay system: you get access to all electronic payment services in the world. Any operations -purchase and sale, transfer - are carried out quickly and with high security level.
Velespay is always there for you
Any sales — on one, two, three

Transfers and payment cards
To increase sales, simplify purchases, increase the number of clients with no need in opening more bank accounts. Simplification of regular payments within BRICS countries — a flexible system of additional payment methods and simple management from your account.

Individual e-wallet
Individual system of fast transactions with precise instant adjustment of subscriptions, on-time and regular invoices. Possibility of constant control over regular payments, receipts and expenses.

Internet banking
Reliable partners in BRICS countries, all bank operations, payments, withdrawal of funds into the account, deposit directly from card online 7/24. High security level of operations — no additional bank accounts, just direct cooperation with banks of China, India, Brazil and the Republic of South Africa.
Simple solutions for business
Settle up with partners and contractors in any convenient way from any place in the world

Safety is our highest priority
Money transfers with support of the most reliable systems to any country of the world: Western Union, Contact, Unistream, Zolotaya Korona, MoneyGram.

Conversion
Don't lose money on currency conversion — No double conversion, benificial direct conversion from rubles in yuans without intermediate currencies and commissions.

We comply with KYC and AML
The whole world is one big verification system. Velespay develops his own network of offices, dealers, agents, partners for clients' accounts verification.

Licensed financial companies
We develop closer partnerships with many banks and payment services worldwide, providing transactions directly without intermediaries.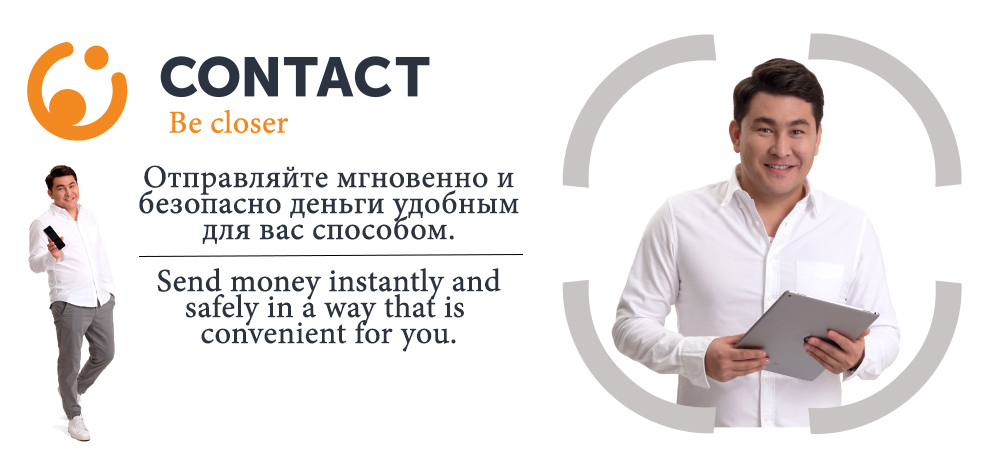 Security features and notifications:
Velespay always uses only the latest developments and technologies in the field of protecting your accounts, payments, personal data and channels for delivering transaction notifications.






Instant access from any device
Send and receive money from any place of the globe. High speed of transactions, sensational level of protection. We guarantee safety of transactions, letting you control every move from your account 7/24 from smartphone, laptop or tablet. Get mobile apps to manage your personal account remotely.
Soon:
Join the system right now!
Look at advantages of Velespay money transfer system.